WHAT IS IT?
An online business management and accounting system specifically designed for small business owners who do not understand accounting.
It is the first accounting system specifically developed for business owners, while also providing everything an accountant needs to produce financials.
With features such as a price list, invoice and quote generation, SMEasy helps you to stay on top of your business.
This award-winning system is available 24/7 and allows for unlimited users to access it, per licence.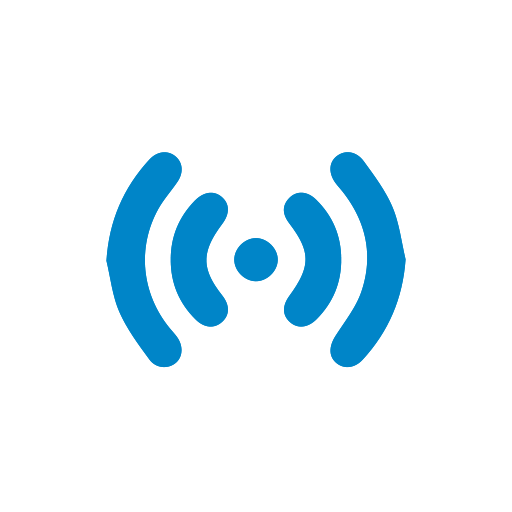 ONLINE
Access your business info from anywhere at any time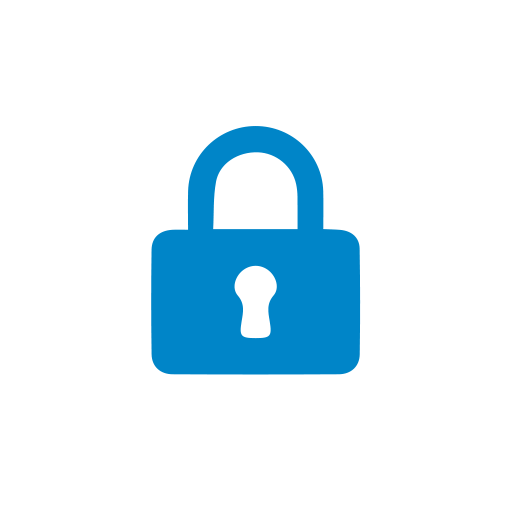 SECURE
All your important data is backed up at all times, no crisis if your laptop crashes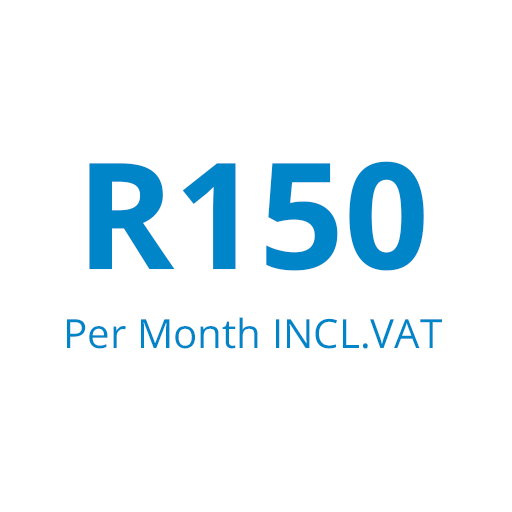 AFFORDABLE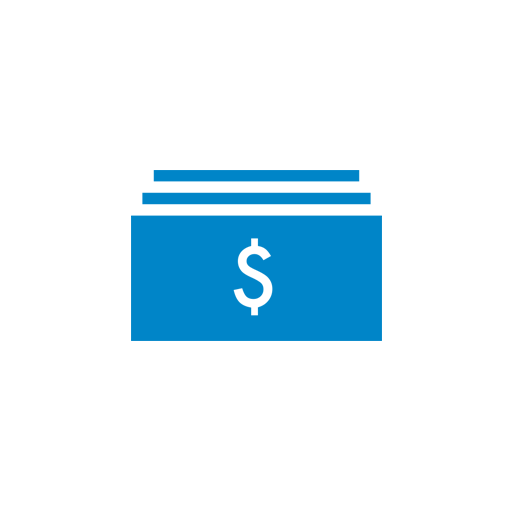 MANAGES THE OWNER'S
AND BUSINESS' MONEY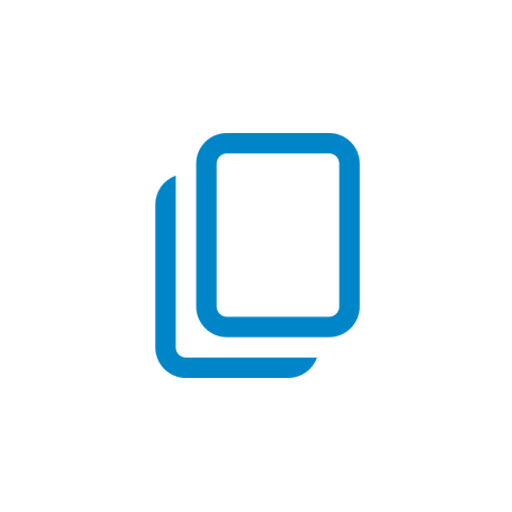 EASY REPORTING FOR
BUSINESS OWNER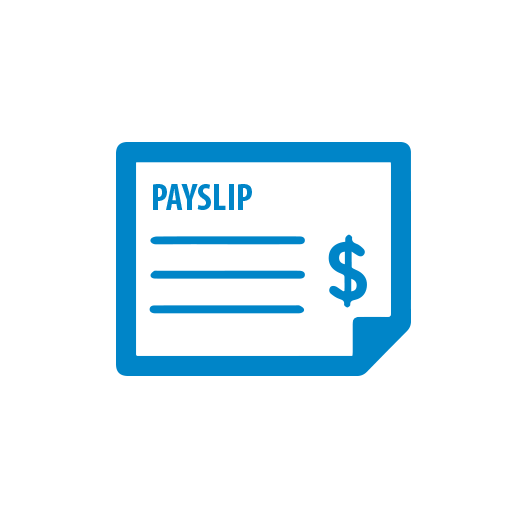 INCLUDES STAFF
PAYROLL
Manage Staff Details and Payroll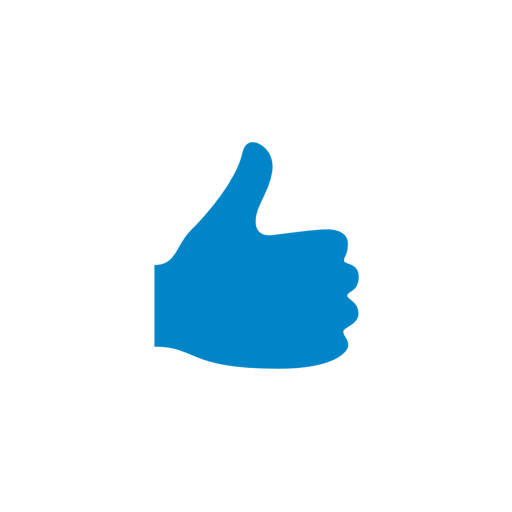 EASY TO
UNDERSTAND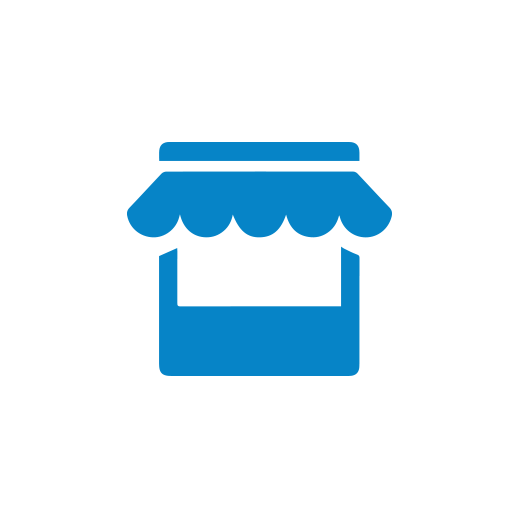 DEVELOPED FOR
SMALL BUSINESS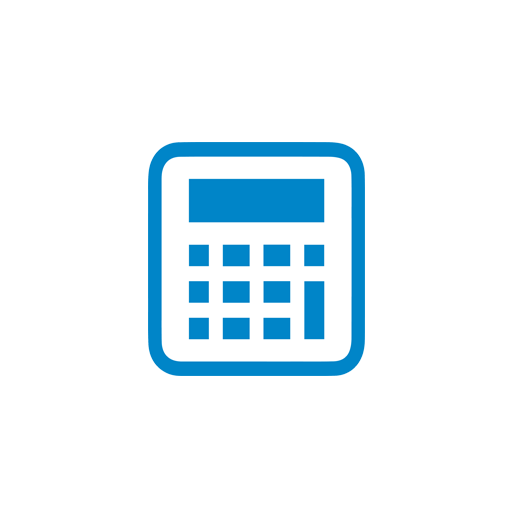 EASY ACCESS FOR
YOUR ACCOUNTANT
Online access by your accountant to your financials in easy electronic format