WHAT IS IT?
An online, award-winning, Business Management and Accounting System specifically designed for people in small business who don't understand accounting.
An online, award-winning, Business Management and Accounting System specifically designed for people in small business who don't understand accounting.
MORE INFO

Why Use It?
SMEasy addresses the causes of small business failure:
Don't understand
accounting
Poor admin and
recordkeeping
Struggle with
accounting systems
No budgeting
and forecasting
Poor cash flow
management
Don't have current
financial statements

WHO NEEDS IT?
SMEasy is used by entrepreneurs, start-ups and small businesses.
It's specifically designed for people who don't understand accounting and struggle with conventional
systems. It's easy-to-use and helps you stay on top of your business.
Small businesses who:
Want simple, professional looking quotes and invoices that include their logo
Are on the move and want to access their business info from anywhere at anytime
Don't understand accounting
Struggle with conventional accounting systems
Want an easy way of checking who they owe and who owes them
Need a simple payroll system
Don't have IT system backup procedures in place
Don't have or can't afford a bookkeeper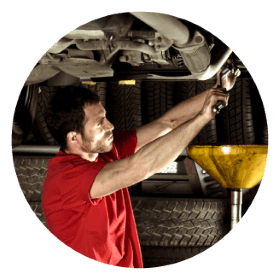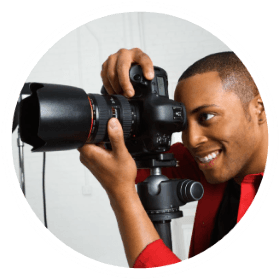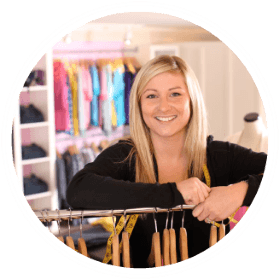 MORE INFO


What is Different About It?
NO accounting knowledge needed
Conventional accounting systems for small businesses are typically developed from the accountant's perspective, using accounting double entry principles and accounting terms. Business owners then have to try and understand how to match their pile of paperwork with words in the system like debit, credit and journal.
SMEasy is different! It has been specifically designed for you as the business owner. It is developed from your perspective, using language you understand, and with input fields that match your paperwork. You simply have to record what you spent your money on and how you paid for it (i.e. did you use cash from the business, your own personal money, or a business bank account etc).
SMEasy provides everything you need as a business owner to manage the finances in your business, it also provides everything your accountant needs to produce your financials and manage your tax. Many people are convinced that the electronic filing of their business and financial information is something that only a bookkeeper or Accountant can do because it's very complicated. This is simply not the case, they have just been using systems designed by accountants not entrepreneurs!
90% of the monthly financial recordkeeping in your business can be done by you or any non-accounting person you assign in your business. SMEasy saves you thousands of Rands in accounting fees every month.
Includes PAYROLL & unlimited data storage
Not just an Accounting System, it's a comprehensive one-stop system for all your Business needs
SMEasy is a comprehensive Business Management System that integrates all your primary business requirements into one easy to use system.
It caters for the management of your Contacts, Communication, Staff, Finances, Reporting, Accounting and facilitates your tax compliance.
Comprehensive FREE support
SMEasy offers 5 levels of support
FREE recordkeeping training
AdminEasy is a step-by-step training programme that teaches you how to set up and maintain a simple filing and recordkeeping system for your business. It was developed by entrepreneurs for entrepreneurs so it understands your daily realities and speaks your language.
Good recordkeeping is vital for business survival and growth. Your entrepreneurial talent, products and good markets will help you bring in the business but it is only good recordkeeping that will ensure you stay in business. AdminEasy provides you with the all the tools you need to ensure that you can stay on top of your business.
Good recordkeeping will save you hundreds of Rands in bookkeeping fees as you will now be able to provide your accountant with well organised up-to-date paperwork.
AdminEasy Training Modules:
Module 1: The Entrepreneur's Reality
Module 2: Setting Up Your Recordkeeping System
Module 3: Managing Your Paperwork
Module 4: Understanding Your Financial Statements
Module 5: Managing Your Staff Records
Module 6: Small Business Basic Legal Requirements
To find out more go to www.admineasy.co.za


NEED ACCESS TO FINANCE?
SMEasy has partnered with Finfind to provide access to finance for small business across South Africa.
www.finfind.co.za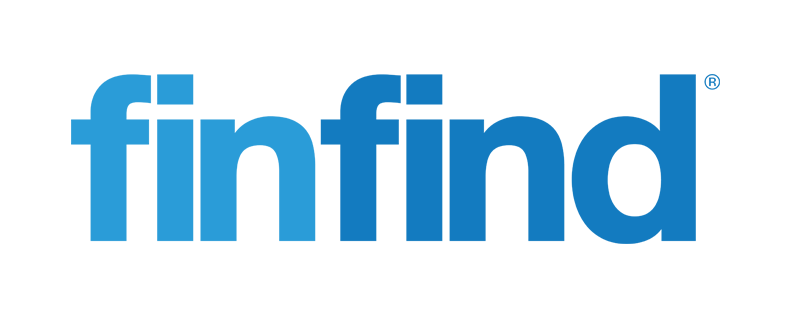 CUSTOMER FEEDBACK
Martine Laporta
Stonecast Manufacturers
"SMEasy is an easy accounting package that will expedite small businesses and entrepreneurship in this country. So often people who start businesses have no clue about the accounting side of it."
Sandy Joubert
Matembe Leisure Accommodation
"I was looking for an accounting package for our SME – one that was more affordable and less complicated to use than Pastel. Fortunately through Google I found the SMEasy software. I spent a little time on a trial run and decided this would be perfect and more importantly was affordable."
Martine Laporta
Stonecast Manufacturers
"SMEasy is great because my data cannot be corrupted or lost with a hard-drive crash (which has happened to me twice!) and I can also access it anywhere anytime"
Winny Leshomo
MNPKR Cleaning & Laundry Services
"I love using SMEasy. My invoices look so professional and I am finding it so much easier to collect payments from my customers."
Martine Laporta
Stonecast Manufacturers
"I was keen on becoming more proactive in handling my own company's accounts in a more professional manner. The first month free trial download was a winner for me. It allowed me to enter this new accounting world with ease and confidence and the SMEasy support team went out of their way to help me."
Sandy Joubert
Matembe Leisure Accommodation
"We run our wages on the program too which is really helpful as it "spits out" the UIF and PAYE that is due each month and of course there is the VAT section too. After a rather cumbersome "home built" accounting package SMEasy is a dream to work with. Something else that I really like about it is that it is SOUTH AFRICAN made!"
Fanyana Msimango
Thabizolo Communications and Electronics CC
"Finally, a business management & accounting software that every small business/entrepreneur can understand without a dictionary. Running my business has been made very easy by SMEasy."